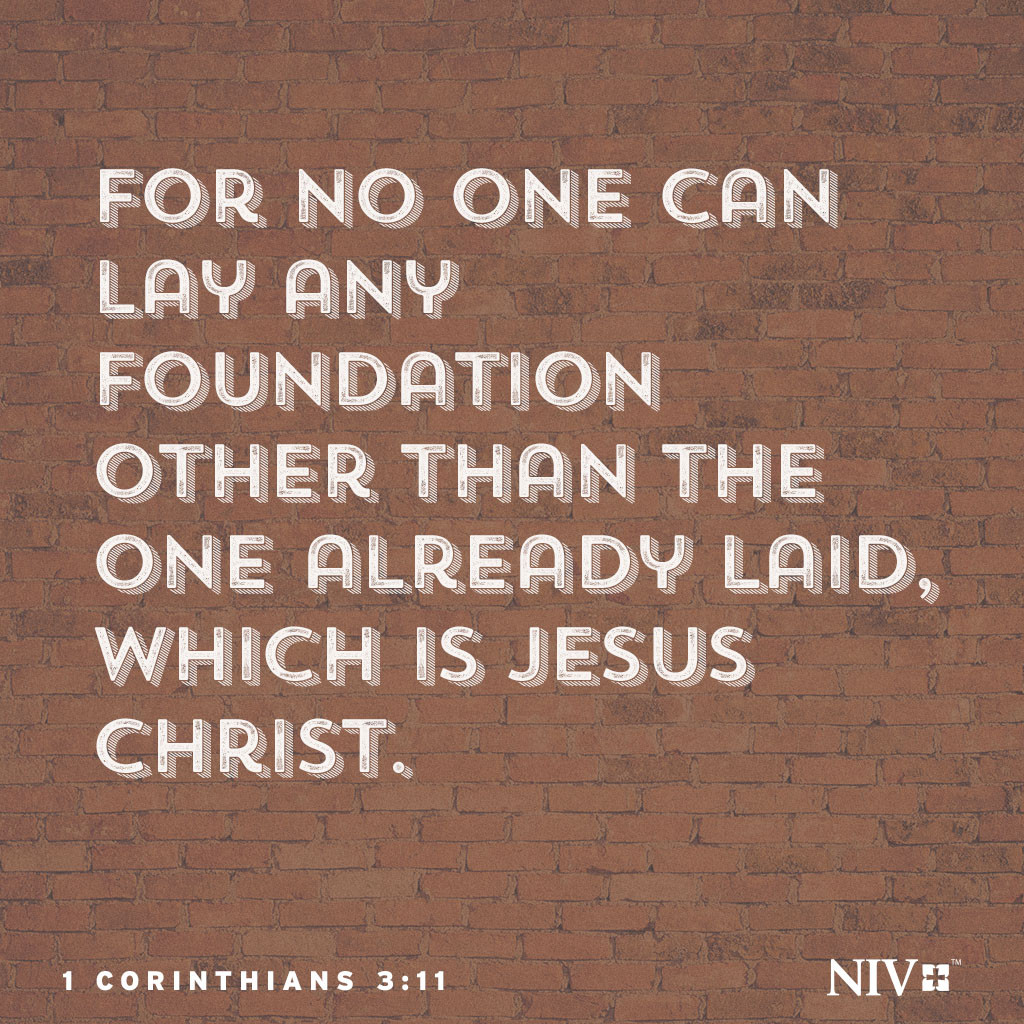 10 By the grace God has given me, I laid a foundation as a wise builder, and someone else is building on it. But each one should build with care. 11 For no one can lay any foundation other than the one already laid, which is Jesus Christ.

1 Corinthians 3:10-11





Take a look inside!
View and download the first 10 pages of the book of Mark from this Bible to go over with your child at home.






Featured Product



NIV Beautiful Word Bible for Girls



This Bible encourages girls ages 8 to 12 to spend quiet time with God and personally experience his promises through its inspiring full-color art balanced with dedicated space where they can journal their thoughts.



Looking for more inspiration from God's Word?



Sign up for our weekly NIV blog email and get our latest article every Monday.
Copyright © 2022 by HarperCollins Christian Publishing