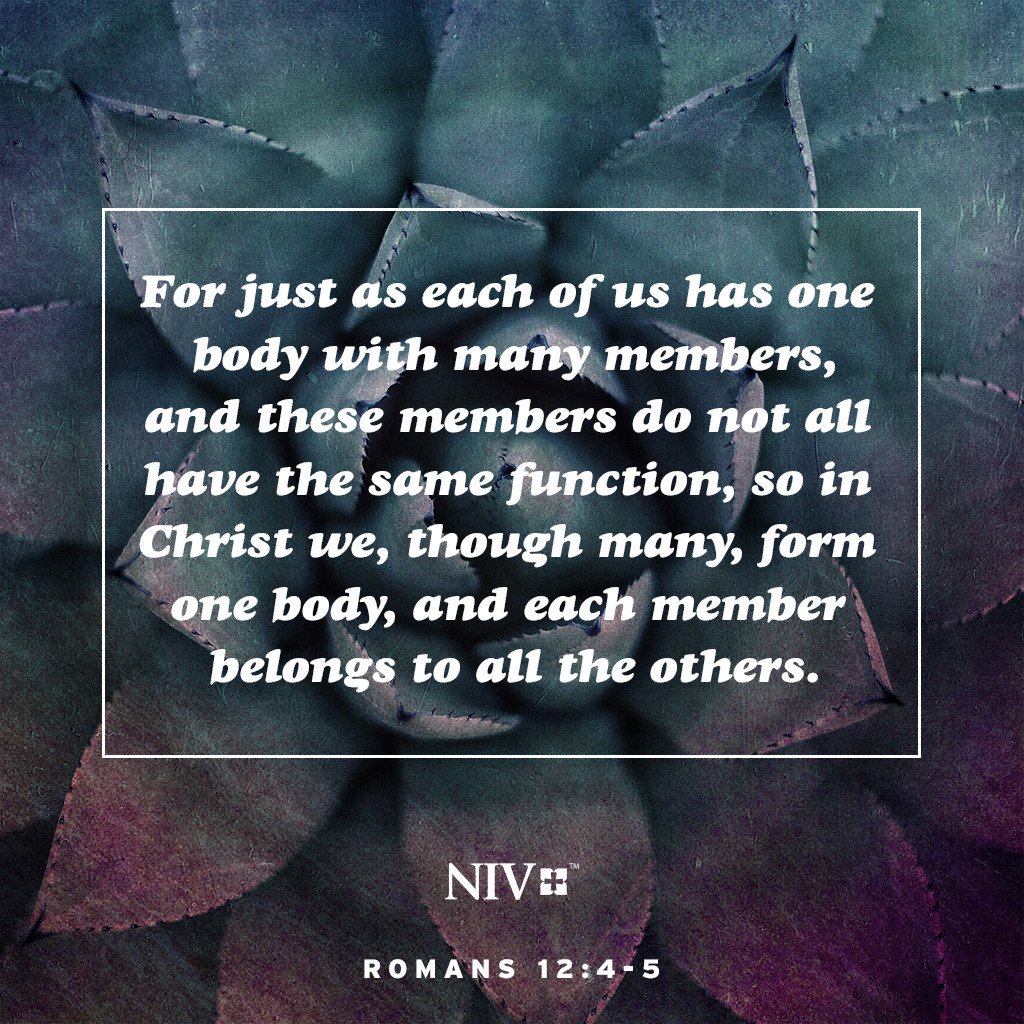 4 For just as each of us has one body with many members, and these members do not all have the same function, 5 so in Christ we, though many, form one body, and each member belongs to all the others.

Romans 12:4-5





Join us for today's NEW Maxwell Minute!
How do you shake salt and shine light in your world? Christians are called to make things better and brighter for others by bringing out the God flavors and God colors to the world. Let's take a Maxwell Minute and be challenged by the way that we live our lives and reflect God's love with those around us!






Featured Product



NIV Maxwell Leadership Bible

In the NIV Maxwell Leadership Bible, leadership expert John Maxwell shows readers the principles of leadership taught in God's Word and how to use them in your professional and personal life.
Copyright © 2021 by HarperCollins Christian Publishing